A cozy inn
Home made cooking and tradition
The Auberge de la Porte offers different menus to organize your group meals.
20 to 30 € menu or buffet for € 15
Here you can enjoy : foie gras terrine, piglet, lamb, duck, chicken or ham barbecued, grilled meat to the chimney. But also, our calf's head, our fried St Jacques ... and to finish your meal, dessert home!
The Auberge's restaurant is open for lunch and dinner from Tuesday noon to Sunday noon :
Tasting menu at 25 €
At lunchtime from € 7.95
Themed meals " The Friday at the Inn "
Tasting or takeaway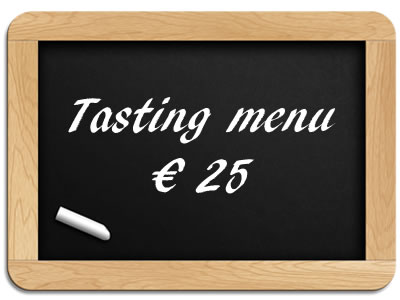 Click on a thumbnail to enlarge